Petition for support for Beatification of John Bradburne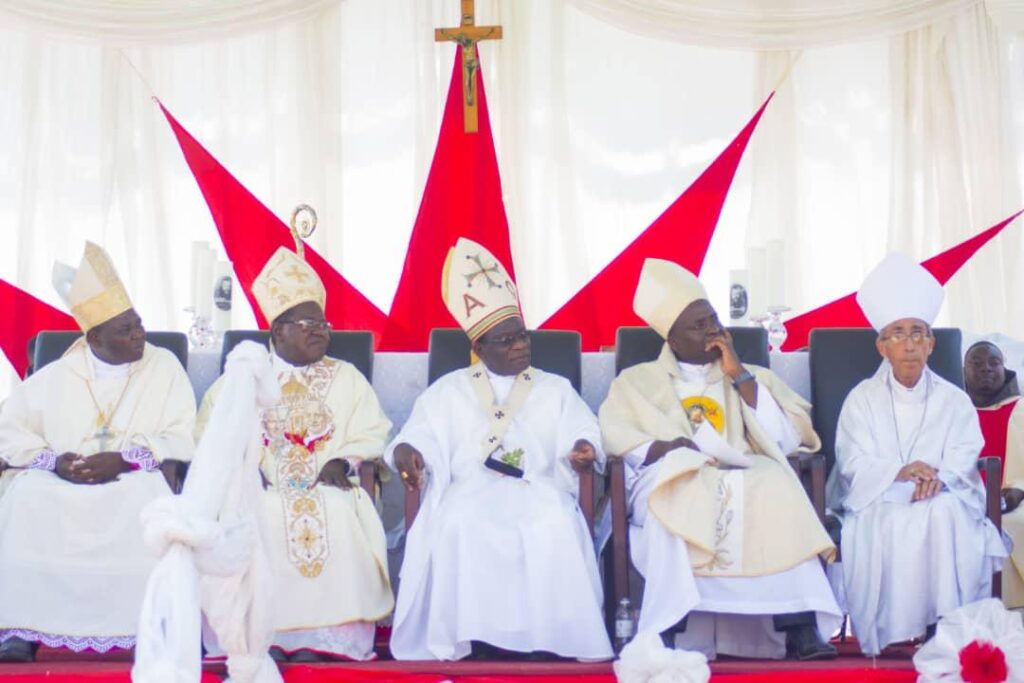 Please show your support
On 1 July 2019 the Congregation for the Causes of Saints in Rome issued a formal nihil obstat for the cause of beatification of Franciscan missionary John Bradburne to proceed. The letter was sent to Archbishop Ndlovu, primate of Zimbabwe, who in April 2019 convened a meeting of Zimbabwean Bishops at which there was unanimous approval to support the cause. A postulator, Dr Enrico Solinas, a lay judge 
at the Umbrian Interdiocesan Ecclesiastical Court of Perugia
, was appointed in 2018, and is now taking the cause forward.
On 5 September 2019, the fortieth anniversary of John's assassination, there was a special ceremony at Mutemwa, held by Archbishop Ndlovu, where the cause was officially launched. Fifteen Thousand people turned out with four hundred clergymen. It was a momentous occasion and shows Johns influence and devotion that people have for him worldwide.
In 2020, John has been declared a Servant of God and the Ecclesiastical Court have started to take testimonies from the many people who knew John well as part of the Cause process.
If you would like to show your support for John Bradburne's beatification, please fill out this form: